Dive Palau
Fish 'n Fins Palau's Premier Dive Operator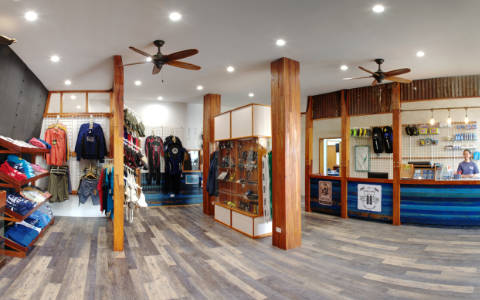 Palau's Premier Dive Shop
Fish 'n Fins, experience excellence with us.
Dive Days & More
FREE NITROX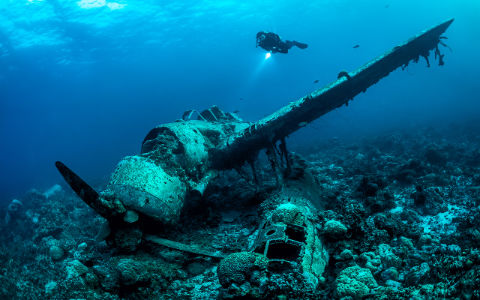 Annual Event with Fish 'n Fins
Discover Lost Treasures at WREXPEDITION.
WREXPEDITION Package
starts at $1,183.00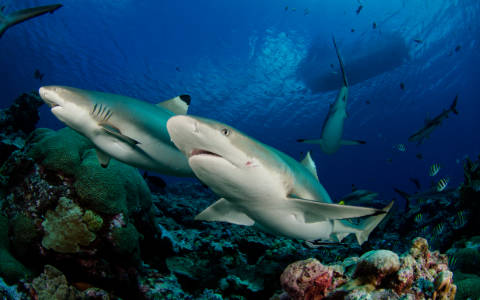 Annual Event with Fish 'n Fins
Dive for a Cause, Join Shark Week Palau Fun!
Shark Week Package
starts at $1,073.00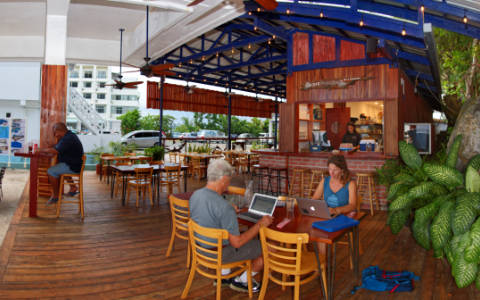 Mediterranean Cuisine by the Sea
Breakfast, Lunch & Dinner. Free Hotel Shuttle
Enjoy Mediterranean Cuisine
at the Deck by the Sea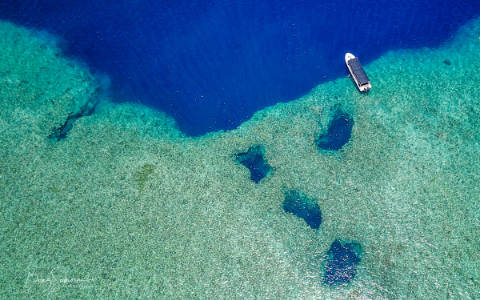 World-Class Diving in Palau
Explore Palau's Underwater Wonders, Dive In!
Comprehensive Guide
World-Class Dive Sites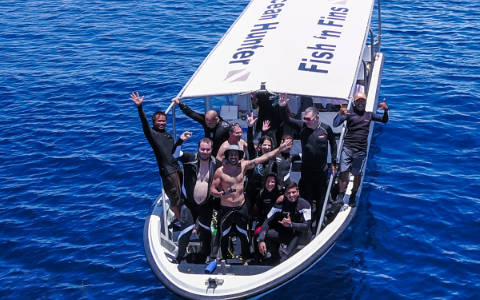 Only Diving & Other Hotel already booked
Customize Your Dive Adventure with Ease.
Don't need a Dive Package?
Book Diving only with us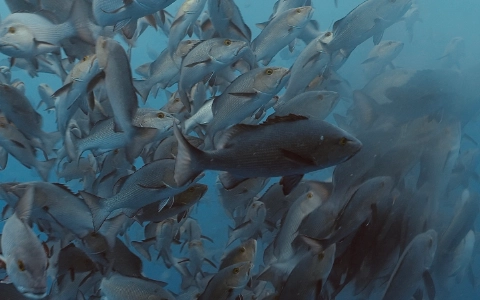 Fish Aggregation & Spawning Events
Swim with Thousands of Fish, Early Morning Dive.
Full and New Moon Dives
starts at $95.00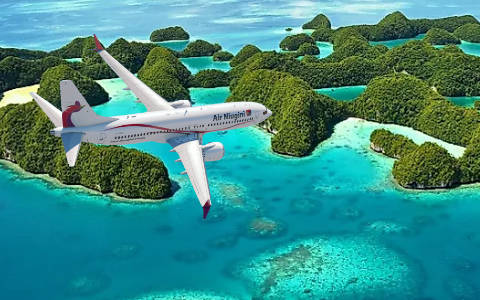 Best connections to Palau
Journey to Paradise, How to Fly to Palau.
All Roads lead to Rome,
Some to Palau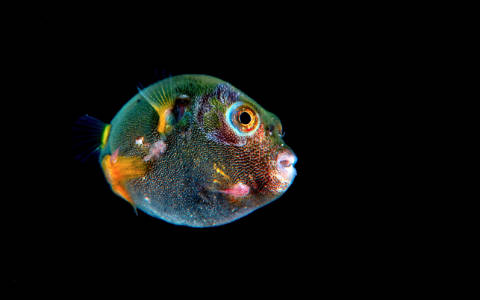 Enjoying Palau by Night
Discover the Night's Secrets, Black Water & Fluo Dive.
SPECIAL DIVES
Price upon request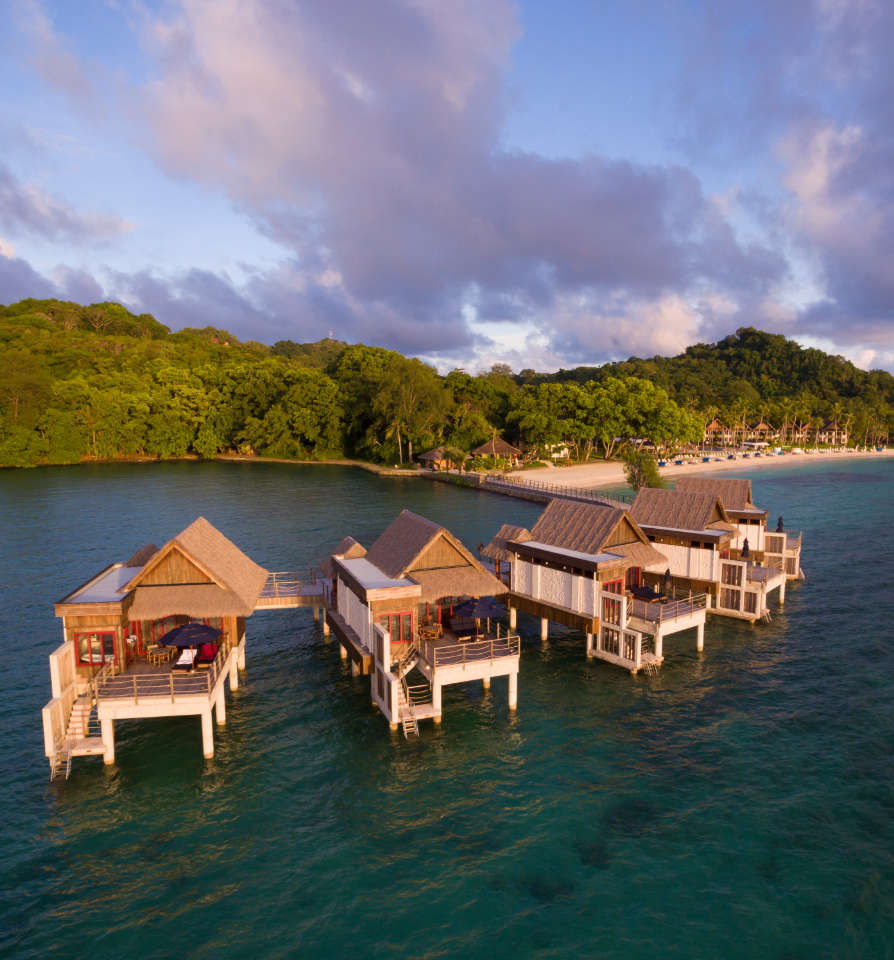 帕劳最优惠的酒店和潜水套餐
帕劳最优惠和最高品质的度假体验
通过Palau Scuba在帕劳预订您的下一次潜水度假,我们是您旅行需求的顶级一站式服务商。我们的最优惠酒店和潜水套餐包括入住帕劳的6家顶级酒店和度假村。通过我们的在线预订系统,您将找到无法比拟的价格,并即时确认您在这个美丽的岛国度过梦想假期的机会。不要错过终极潜水体验,立即与Fish 'n Fins预订!