Palau Adventures
Palau Island Adventures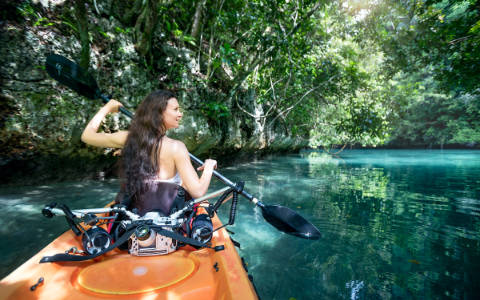 Float into fun
Discover the thrill of outdoor exploration today!
Nikko Bay Adventure
starts at $137.50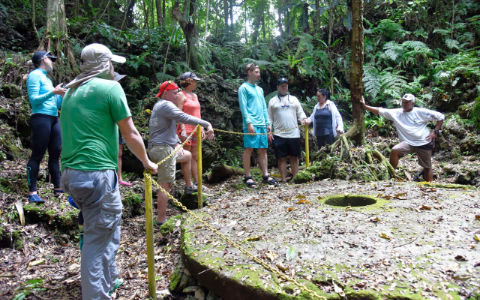 Cultural & Adventure Tours
Discover Lost Treasures at WREXPEDITION.
Kayaking & Culture
starts at $192.00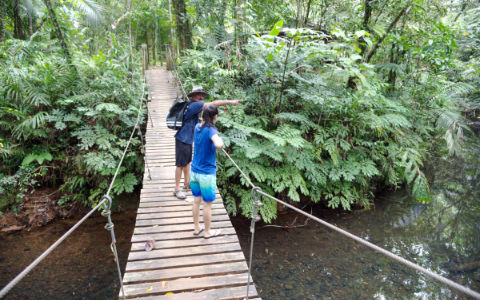 Discover Palau's wild heartland
Dive for a Cause, Join Shark Week Palau Fun!
Culture & Adventure Tour
starts at $126.50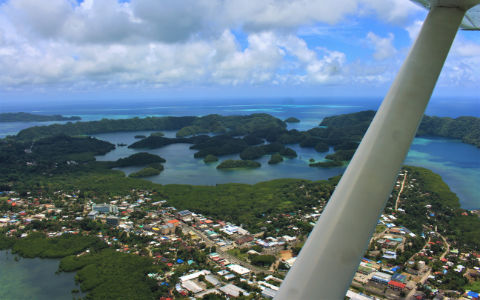 Fly high, explore Palau's beauty!
Breakfast, Lunch & Dinner. Free Hotel Shuttle
Amazing Sightseeing Flights
starts at $209.00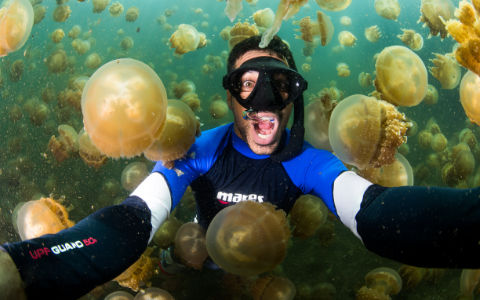 Snorkel Jellyfish Lake & Reef
Dive into Palau's aquatic wonderland!
Snorkeling & Jellyfish Lake
starts at $137.50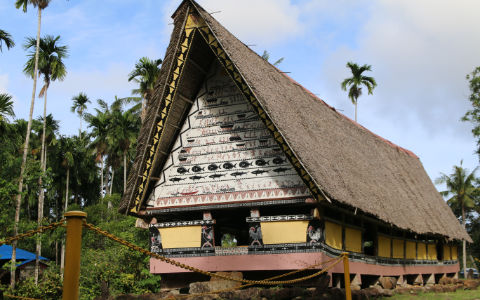 Immerse in Palau's tribal traditions
Customize Your Dive Adventure with Ease.
Culture & Adventure Tour
starts at $55.00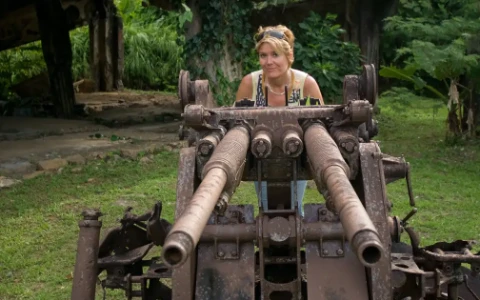 Relive History, Explore Paradise
WW2 Tours in Palau's Battlefields
Travel Back in Time
starts at $126.50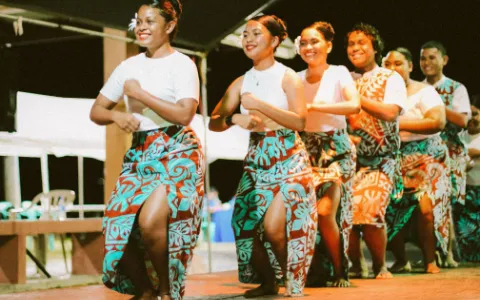 Taste the local flavors at Night Market in Palau
Spend an evening at a great Event
680 Night Market
Come by Taxi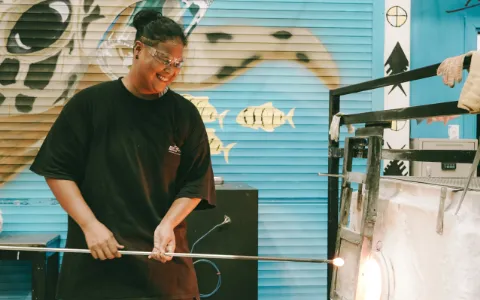 Reviving beauty from discarded glass
Discover the Night's Secrets, Black Water & Fluo Dive.
Culture & Adventure Tour
starts at $65.00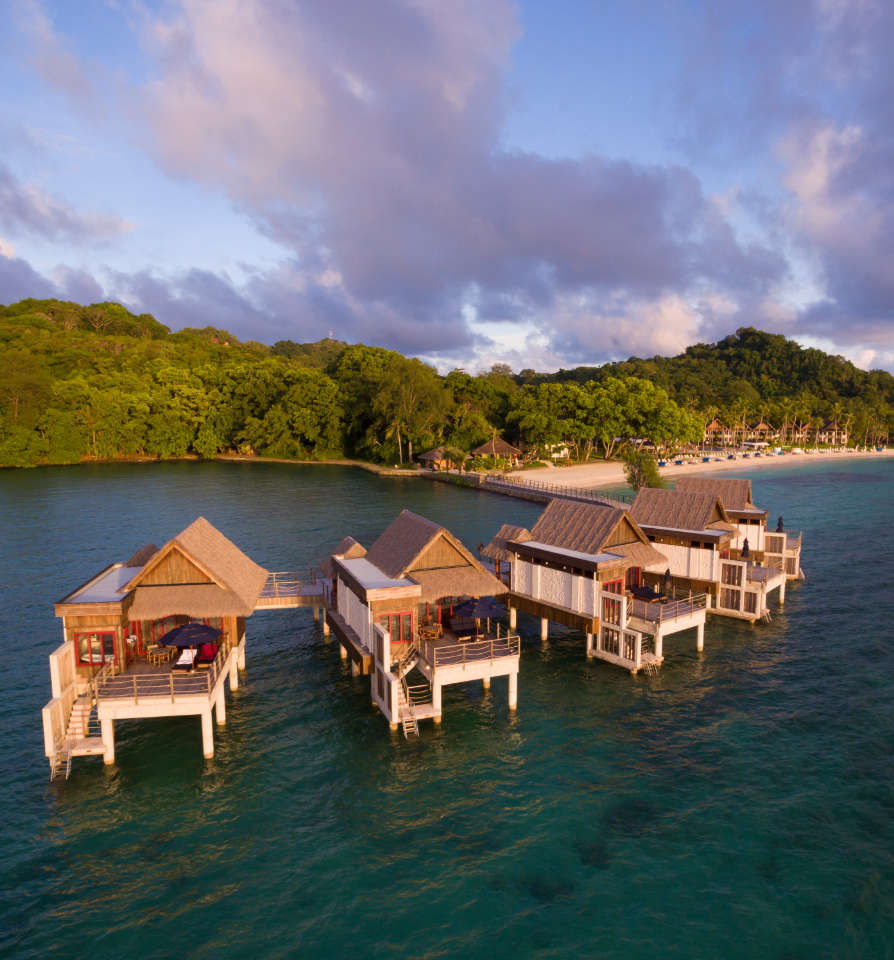 帕劳最优惠的酒店和潜水套餐
帕劳最优惠和最高品质的度假体验
通过Palau Scuba在帕劳预订您的下一次潜水度假,我们是您旅行需求的顶级一站式服务商。我们的最优惠酒店和潜水套餐包括入住帕劳的6家顶级酒店和度假村。通过我们的在线预订系统,您将找到无法比拟的价格,并即时确认您在这个美丽的岛国度过梦想假期的机会。不要错过终极潜水体验,立即与Fish 'n Fins预订!